Thank You for Helping Us Reach 250,000 People!
We are thrilled to announce that our simple technology solutions have now impacted the lives of more than a quarter million Nicaraguans, creating a much-needed source of income for impoverished families while improving the health of rural communities and providing clean energy.
When we started this organization nearly a decade ago, we knew our approach had to be different in order to make a meaningful and lasting impact in rural communities that too often are overlooked. By targeting the most remote corners of Nicaragua, using grassroots efforts to educate entire villages about our core technologies, we've brought light — in some cases, literally — to low-income families that were living in darkness.
After reaching a quarter million people in Central America over the past eight years, we plan to reach the next 250,000 even faster — in less than five years — by replicating our model in other countries throughout Central America.
We started by helping one family at a time, with little funding, no staff, and zero infrastructure. As we celebrate impacting the lives of a quarter million people, we can't help but think where we will be in the next few years. There are so many people who can benefit from the services EOS provides; it's just a matter of reaching those in need and giving them the opportunity to live happier, healthier lives.
Thank you for your support in helping us reach this remarkable milestone, it wouldn't be possible without your support.
Help Us Reach the Next 250K
Our Journey Here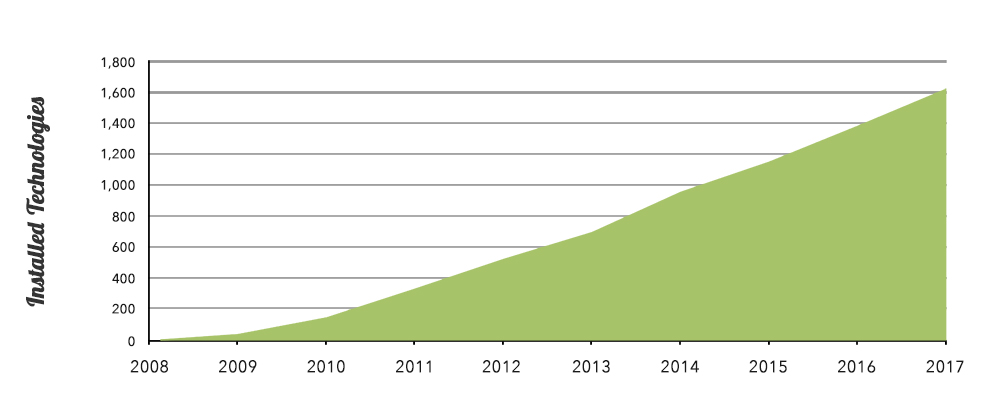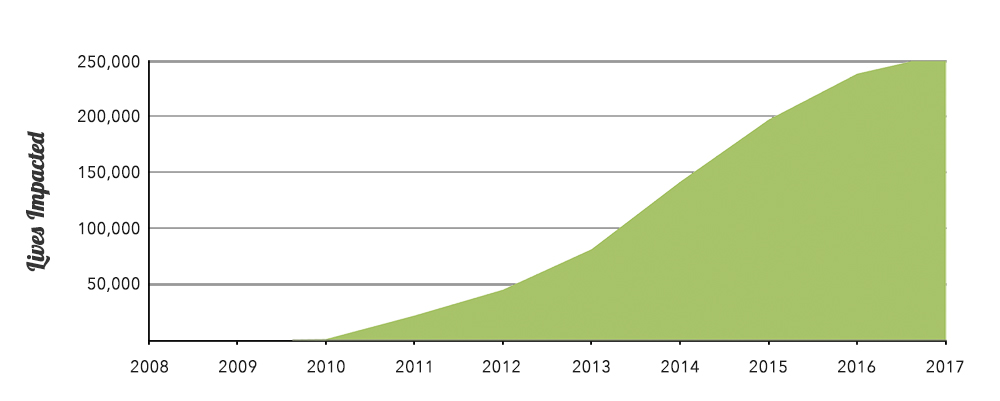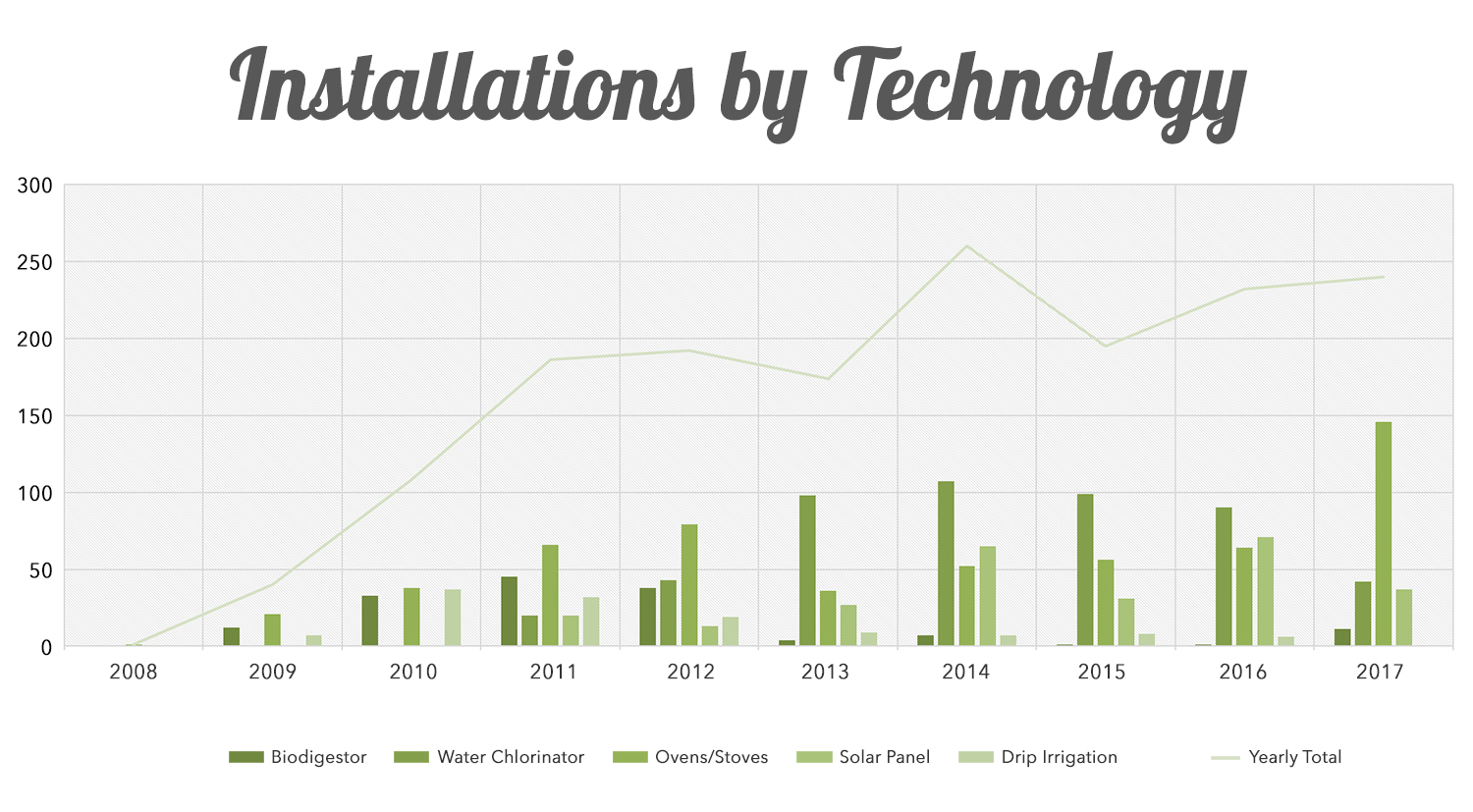 Our Approach
Promote

Raise awareness about our low-cost, high-impact technologies and their impact on communities.

Manufacture

Produce appropriate technologies with locally sourced materials that are easily repairable.

Install Technologies

Install technologies that improve health, generate wealth, and preserve the environment.

Educate Users

Teach recipients on how to use, maintain, troubleshoot, and benefit from their technologies.

Track & Evaluate

Revisit and analyze technologies regularly to ensure their impact creates positive change.
Click on the icons to display more information on each individual installation.