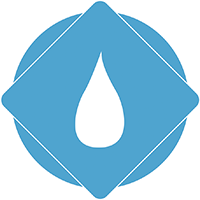 Improve Health
In rural communities, where over 2.5 million Nicaraguans live, drinking water contamination is endemic. Over 2% of Nicaraguans die from diarrheal diseases, and it is one of the leading causes of death in children under five-years old. According to the World Health Organization, in 2003, 1.6 million deaths were attributable to unsafe water and sanitation.
Nicaragua has over 5,400 rural water systems that collect water from surface water sources. Mostly contaminated, nearly all of these systems lack filtration or chlorination capabilities. This leaves most communities vulnerable to the threats of contaminated drinking water, including severe gastrointestinal diseases and even death.
We believe clean water not only improves the health of individuals in rural Nicaragua, but allows communities to flourish, as access to clean water opens doors to education and income generation.  So we work with villages and small towns to install low-tech water chlorinators that require no electricity and little financial investment.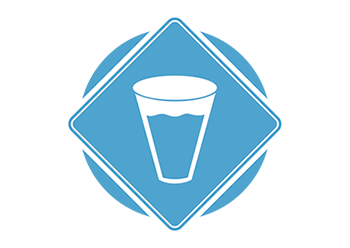 Water Chlorinator
Chlorine tablets disinfect drinking water in rural water systems. One system can provide clean water for up to 1,000 community members. One system can store up to three months of low-cost and locally sourced chlorine tablets. Requires no energy to use.
"Right after the installation of this system, we were able to see the difference in the cleanliness of our water."
In 2011 EOS partnered with Compatible Technology International (CTI) to distribute a low-cost, low-maintenance, non-electrical solution that attaches to any rural community's water tank.The result, called the CTI-8, inactivates pathogens in water systems by releasing a controlled dosage of chlorine as water flows over a solid chlorine tablet inside the unit. One tablet releases chlorine into the community's water tank, mixing evenly with stored water while not affecting taste.

To ensure long-term success of CTI-8, we partner with local community water committees who provide training on system operation, maintenance, and chlorine-level testing procedures. In addition, our chlorine tablet distribution program assures systems are maintained by creating important physical and social infrastructures.